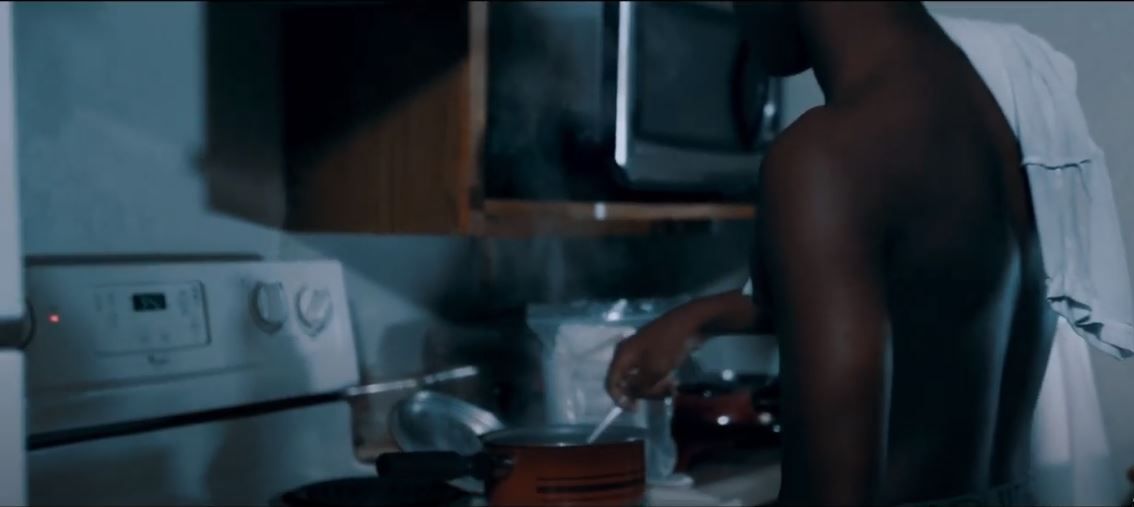 January is here and Heavygame.biz is kicking things into gear. In 2022, the growing company is set to debut a new series titled "Gorealla Chronicles". The first season will consist of a dozen episodes. The series will feature Heavygmae.biz Game Spitters Poppy Khan, Danky Ducksta, Towns Boi Hot, C. Carter, J Smurf with a number of special appearances
"Gorealla Chronicles" will make its premiere early to mid April 2022. It will explore a relationship between two childhood friends who grind their way to the top. They soon come to find out they have an unexpected visitor in their city. In the show's premiere season, it will break down the tension between the two friends and the unexpected visitor that eventually "led to an all-out war, pitting the friends against the powerful unwanted guest, resulting in complete mayhem.
 Heavygame.biz is building an empire that continues to grow with a series such as "Gorealla Chronicles". The entity continues to position itself in the growing digital and streaming age. Oakdale Boonce said: "we are planting seeds daily, tending our fields. One day in the near future we are expecting a prosperous harvest that come from years of a consistent Go Realla Grind".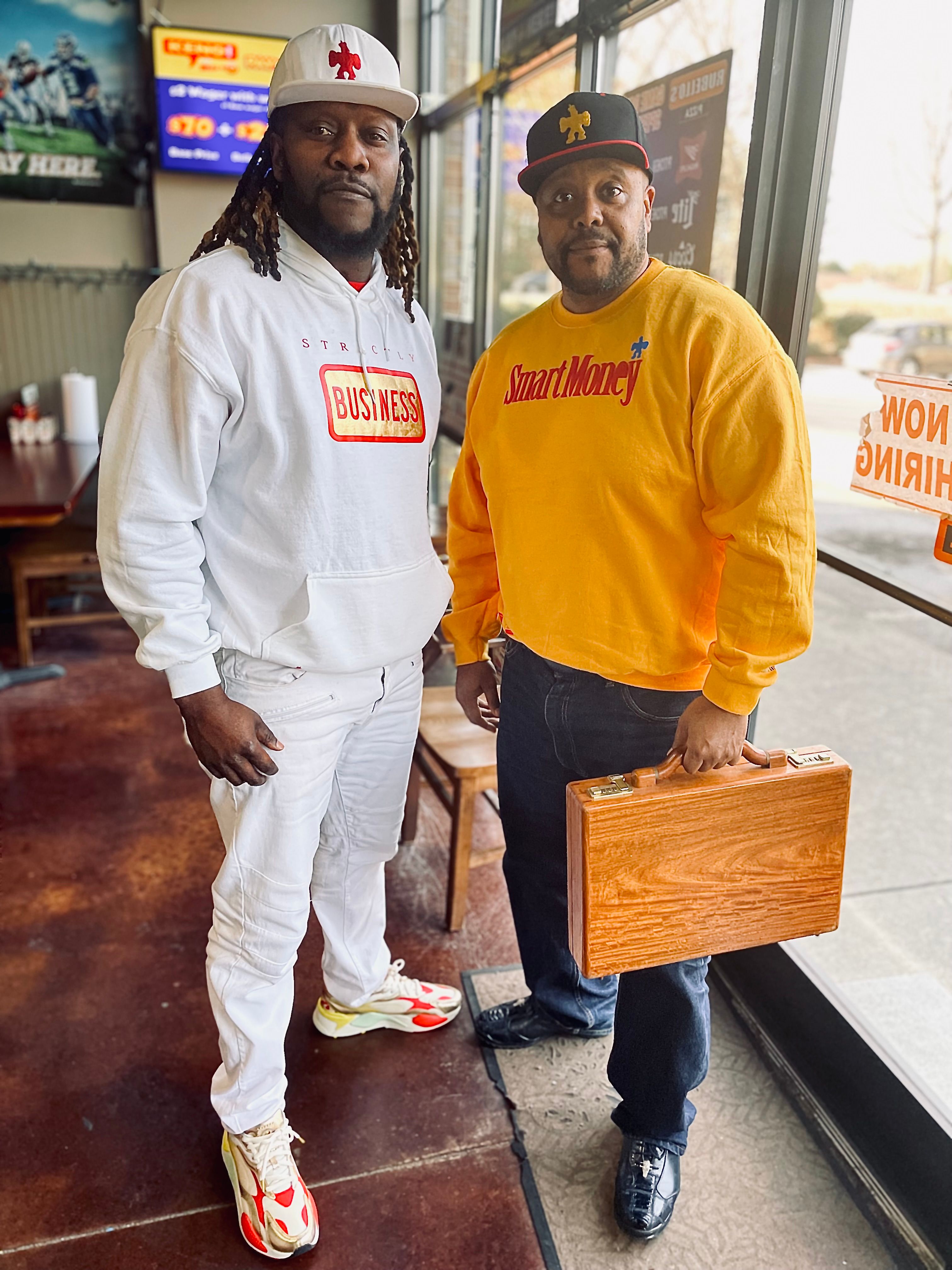 Oakdale Boonce and Stim P after a meeting discussing details of the series roll out.(above)