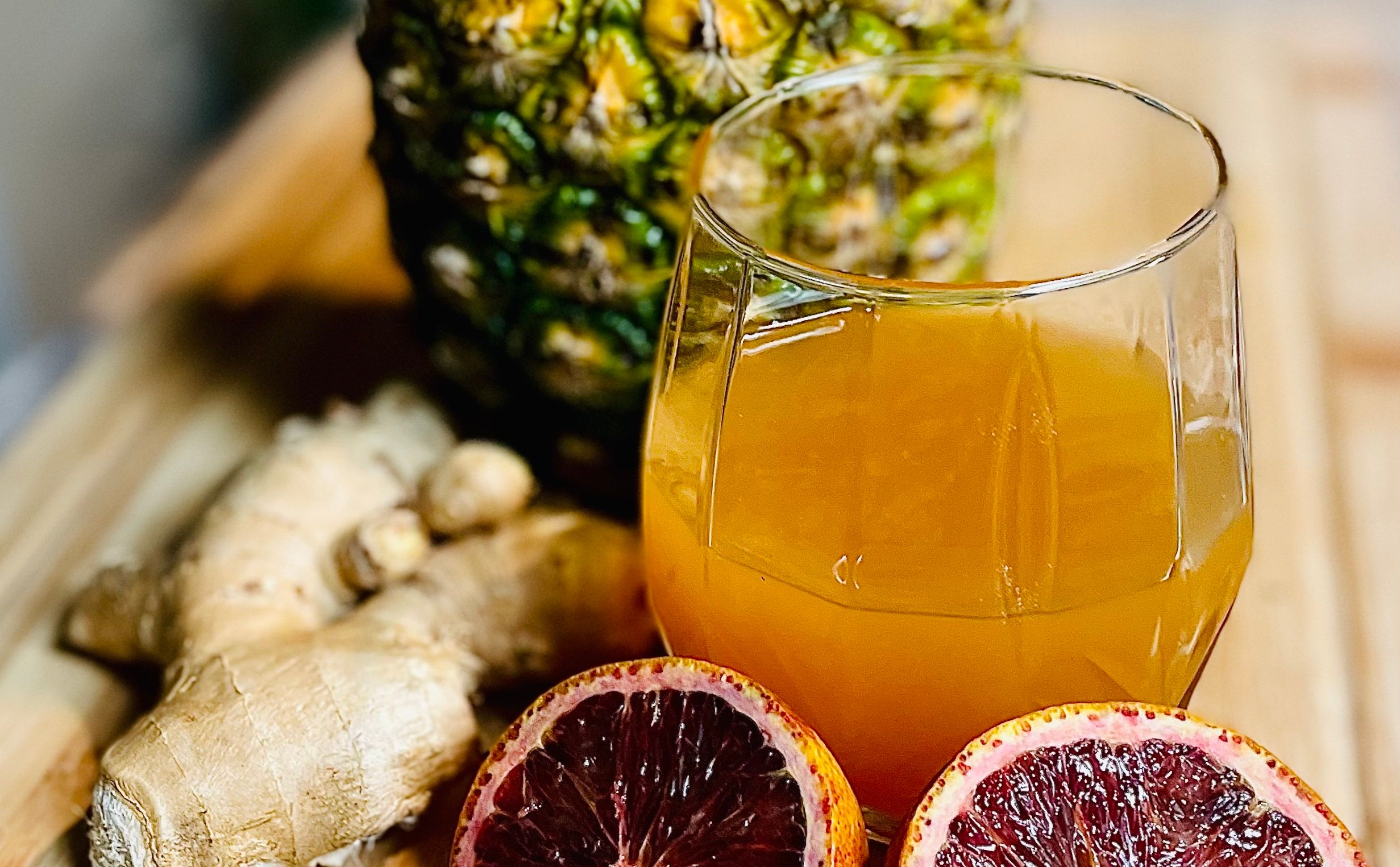 A New Immunity-Boosting Beverage to Drink Is Coming Soon!
Herbalists M. Love's "Gud 4 U" juice will be available to the public soon! It provides daily immune support with a unique formulation with immune defending benefits, plus an antioxidant rich blend. Not to mention all the other benefits that comes from drinking "Gud 4 U" juice.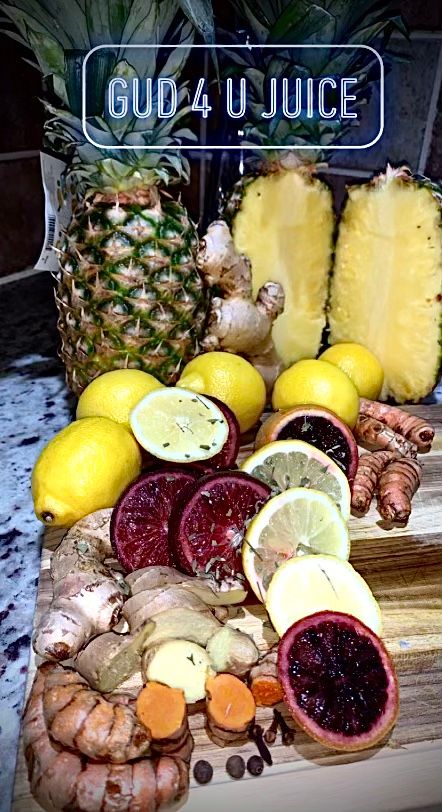 Your immune system is constantly active, figuring out which cells belong to your body and which don't. This means it needs a healthy dose of vitamins and minerals to keep its energy up and going. "Gud 4 U" is packed with essential nutrients for everyday health or for fighting off viruses. "Gud 4 U" juice a winning combination for helping your body protect itself and fight off infections, playing an important role in immune cell proliferation and antibody production.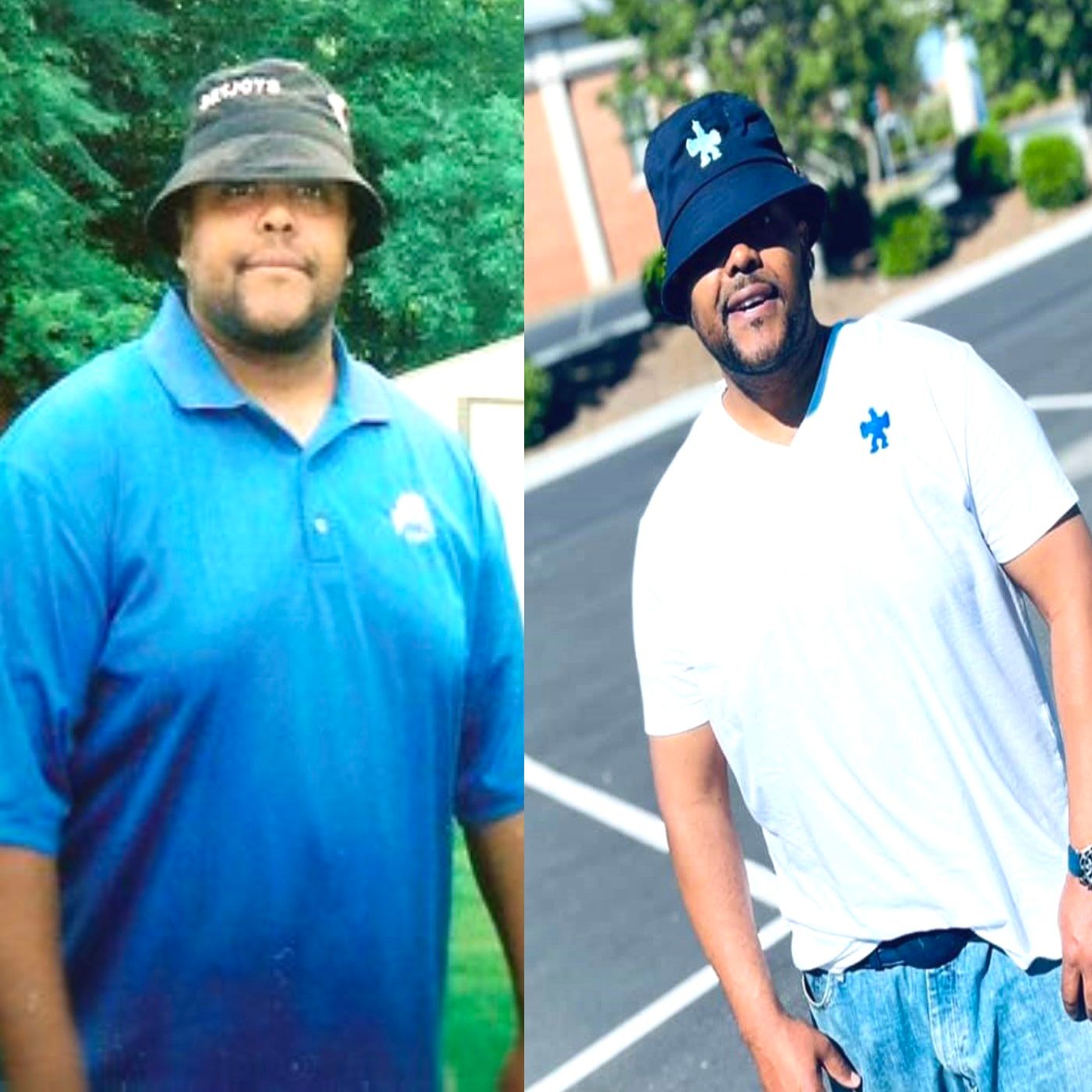 It is responsible for boosting energy levels that burn all the calories, keeping you fitter. It is known to boost your metabolism, further helping you lose weight efficiently. Many of the unpleasant allergy symptoms come from inflammatory issues, like swelling and irritation in the nasal passages, eyes, and throat. "Gud 4 U" juice can help reduce these symptoms naturally.
This content is not intended to be a substitute for professional medical advice, diagnosis or treatment. Always seek the advice of a qualified healthcare provider with any questions you may have regarding a medical condition.