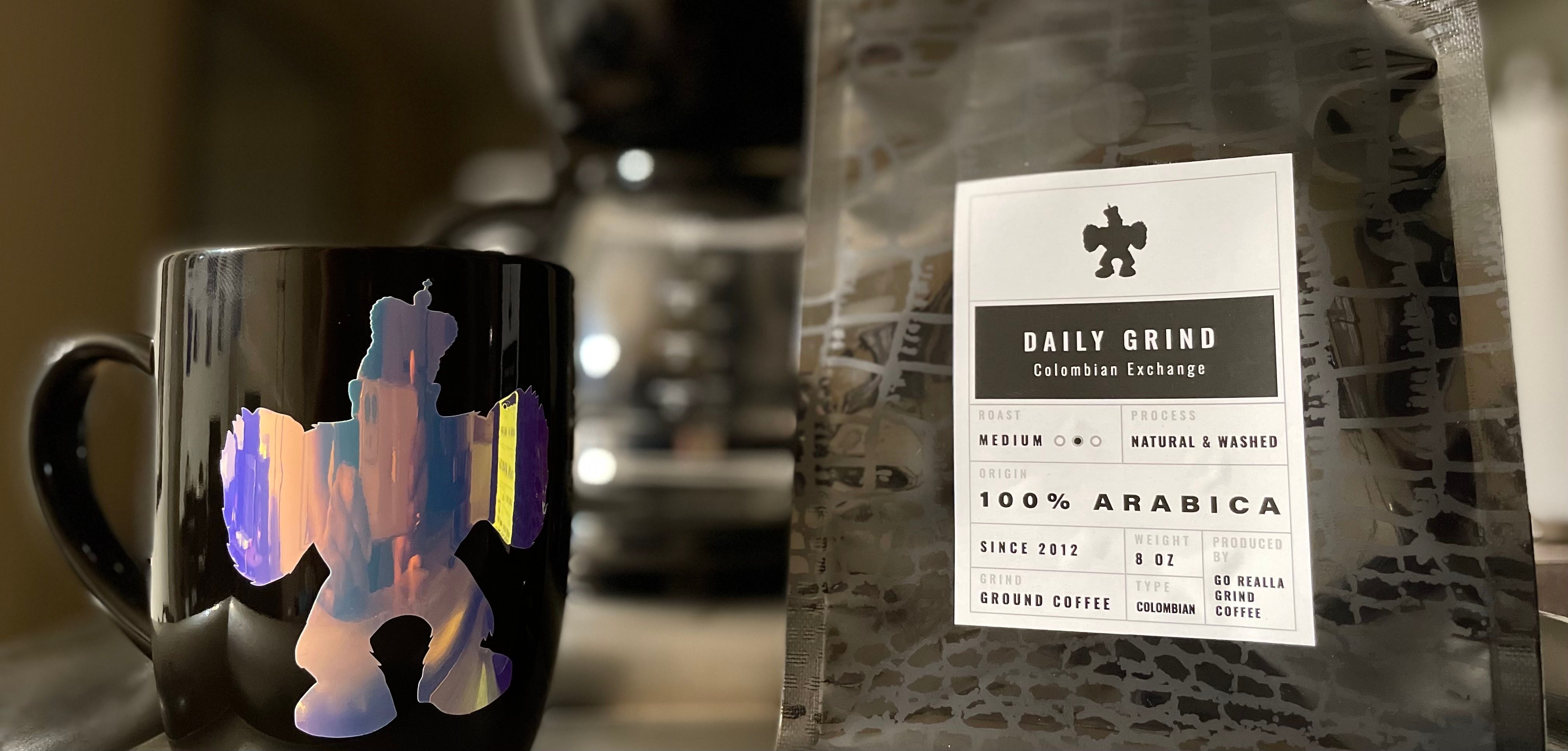 Coffee has seen a surge in popularity among new comers since the pandemic's onset.
The Go Realla Grind and Heavygame.biz founders announced the launching of "Daily Grind" The Colombian Exchange, their own coffee company. They have spent years growing and expanding their brand. Over the last two years, COVID-19 has prevented them from exploring cities and sharing the word like they would like to when they travel.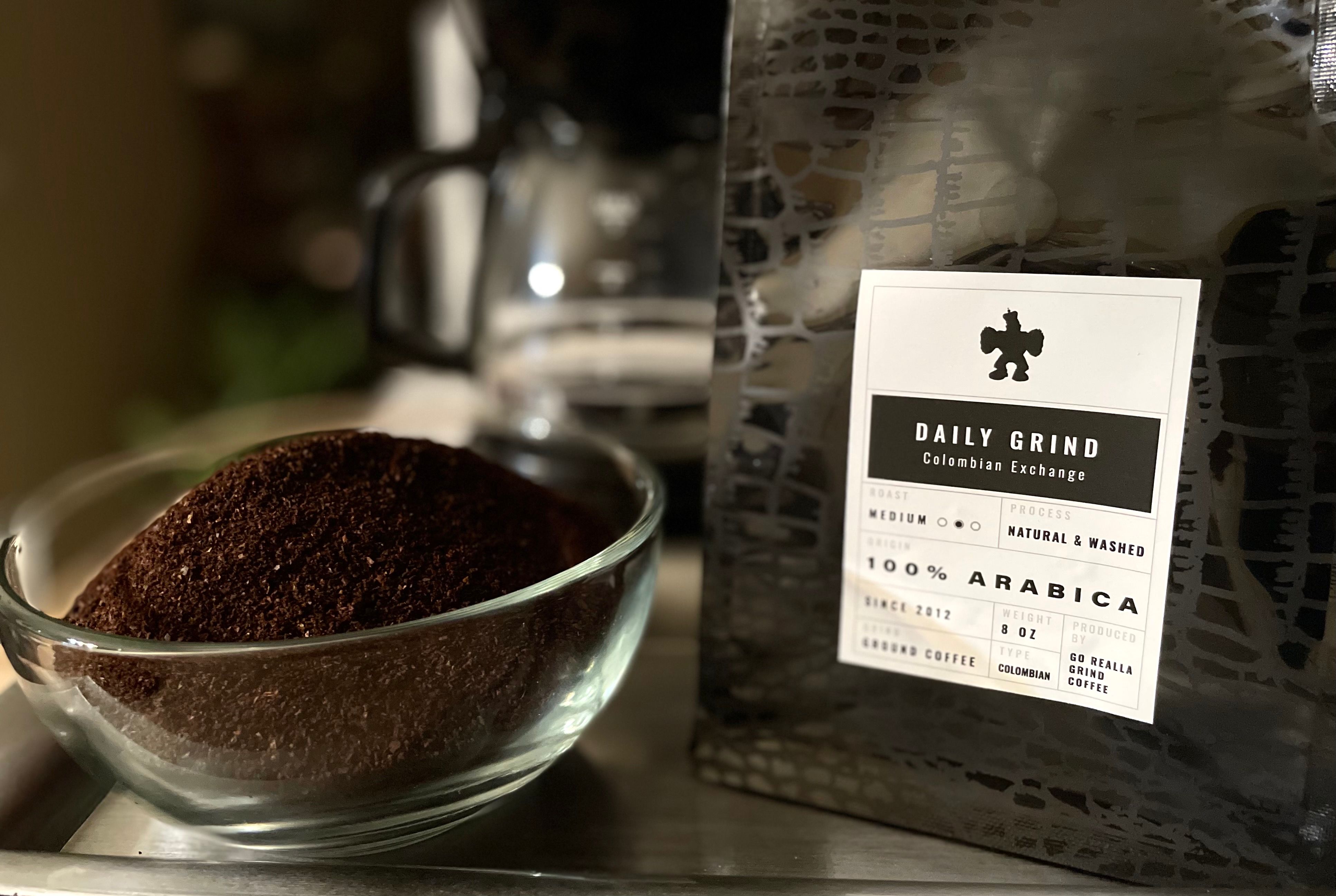 After announcing the launch of their new cigar line earlier this month, one of the Co-Founders Oakdale Boonce told Game Report "This is very similar to the opportunity with the "Taste Of Cuba" Cigars," he said. "The DNA is extremely similar and so is the drive and the vision. He went on to say "We've been super passionate about it for a while. We want to watch this brand grow together. The goal is to be able to share the message and the story and let the product speak for itself. I used to drink my coffee black, but now I add just enough Hazelnut to give it a little flavor. My Reallas drink their coffee a lot differently" he says. "My wife is heavy on the Caramel Macchiato, my daughter takes just a splash of cream— it's all over the place. It's just fun to see all of our different ways of making coffee."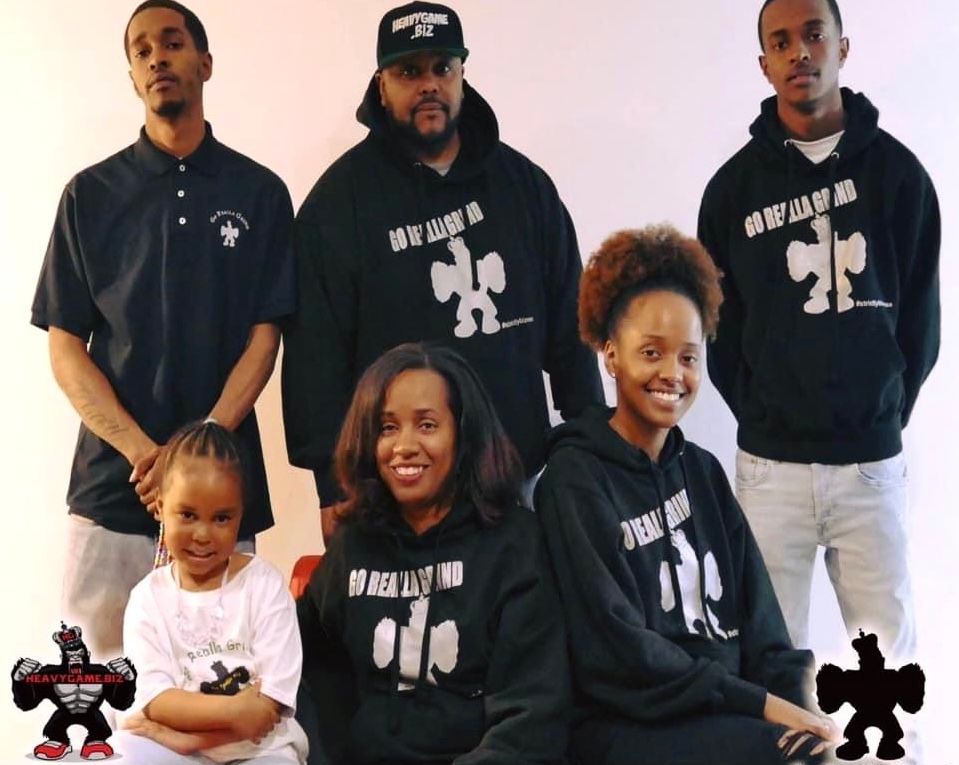 "I'm always busy and occupied looking at the library of content we have, looking at the opportunities we have, and to sit down and have conversations," he said. "I got stuff to do. More importantly we have come up with a strategic plan to get this content out across the country assisting our Reallas with their Daily Grind."