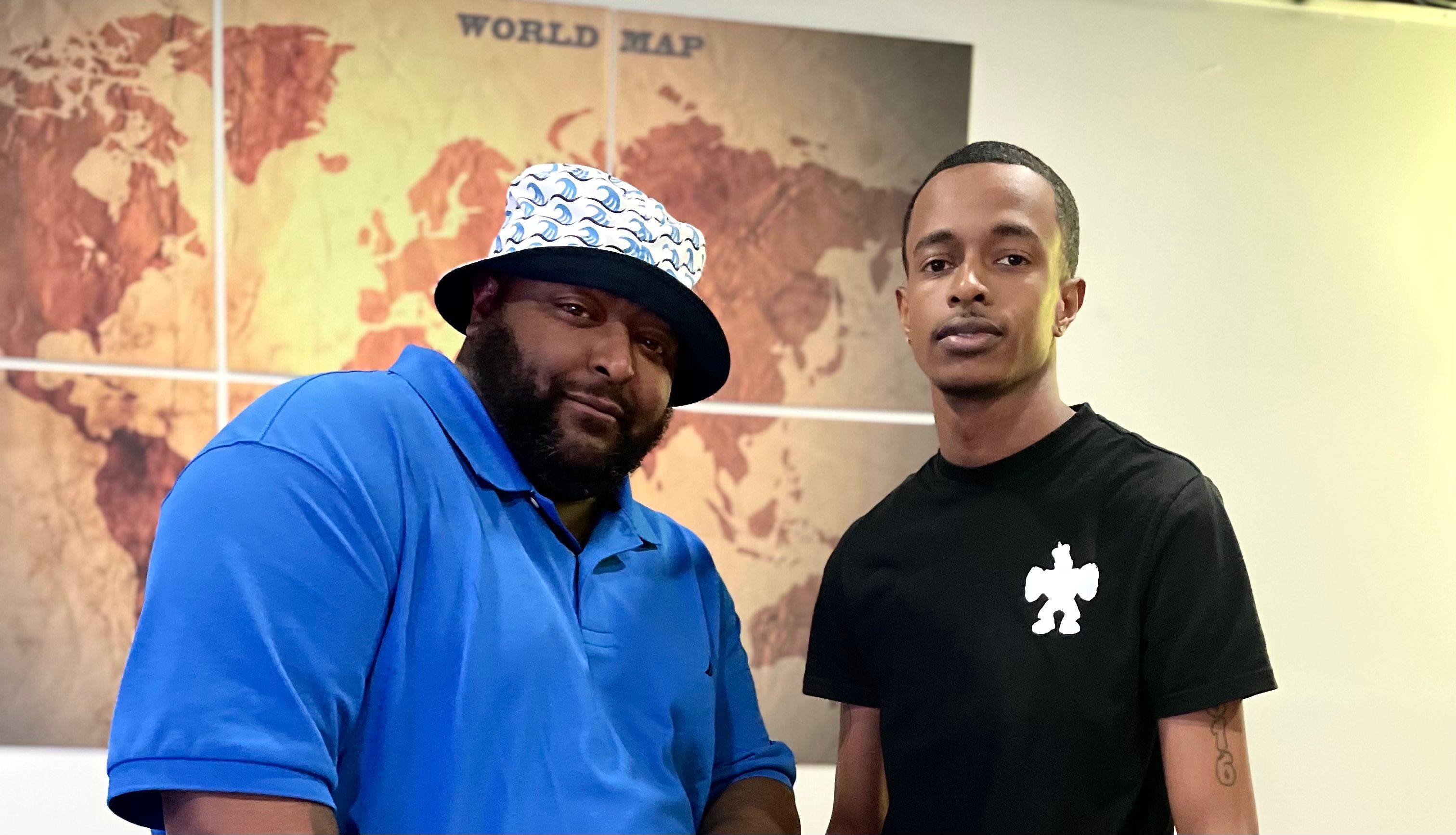 Poppy Khan remain on his Go Realla Grind. He's proven to have a mean work ethic in the studio, often resulting in new projects for his listening base every month.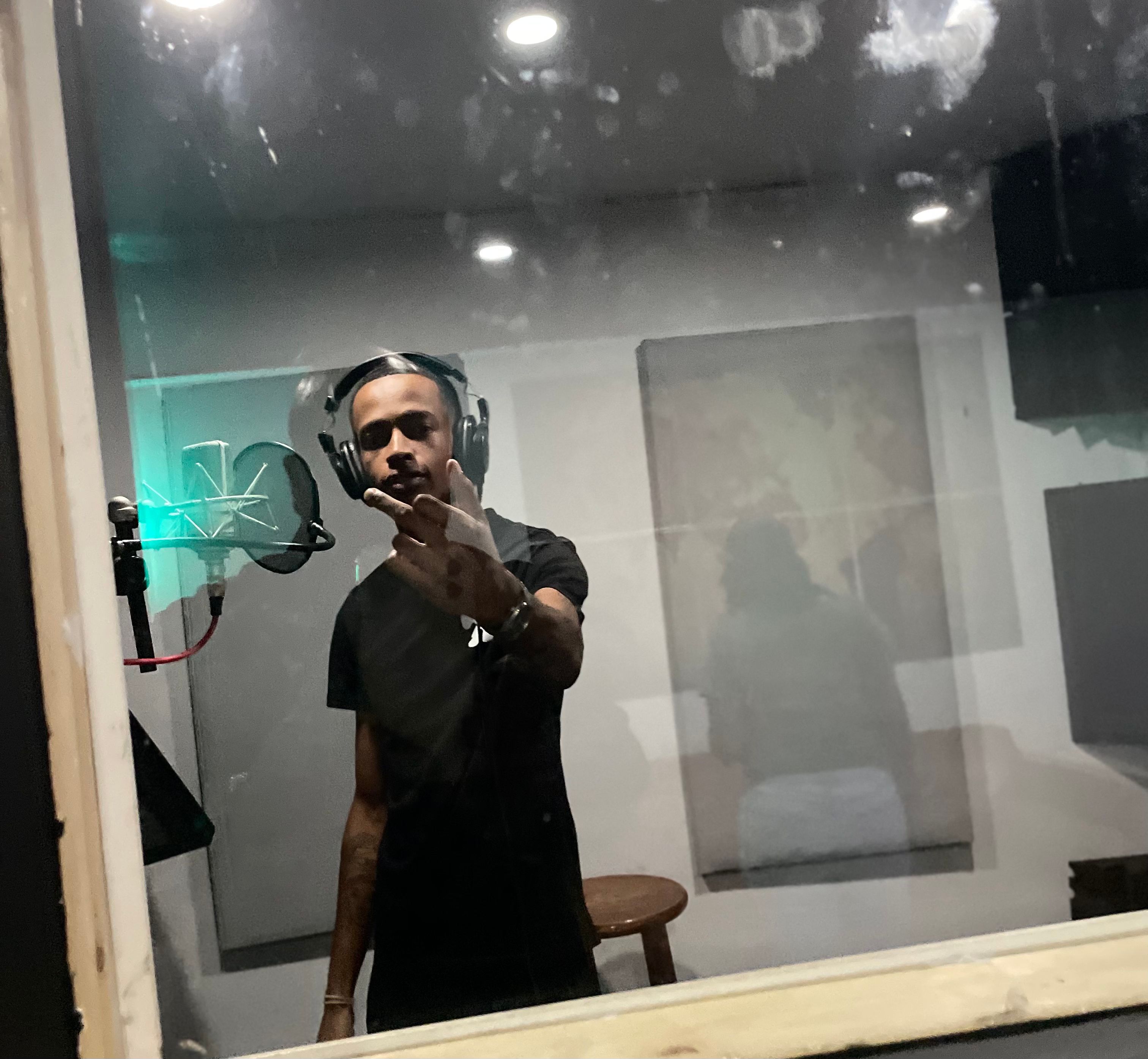 The Game Spitter kept his latest effort "Son Of An OG" with minimal features. This week, the Game Spitter teamed up with his cousin Rich P who came to Atlanta to pay him a visit for a new collaboration, "Different".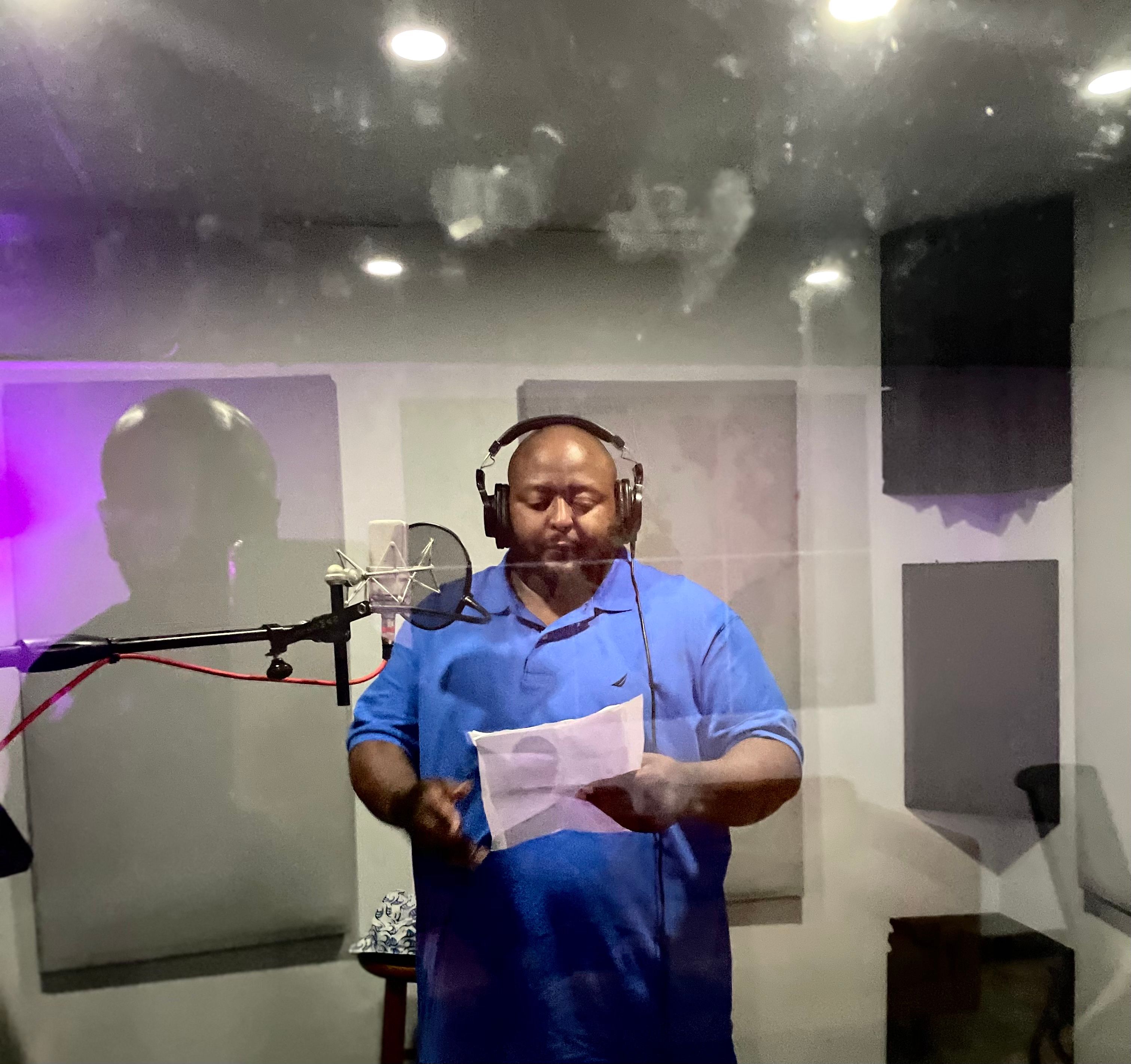 The two recorded the new song at Dream House Studios. With lush production backing the two they take care of it as Poppy Khan details the process of overcoming adversity and Rich P speaks on the reality of the streets.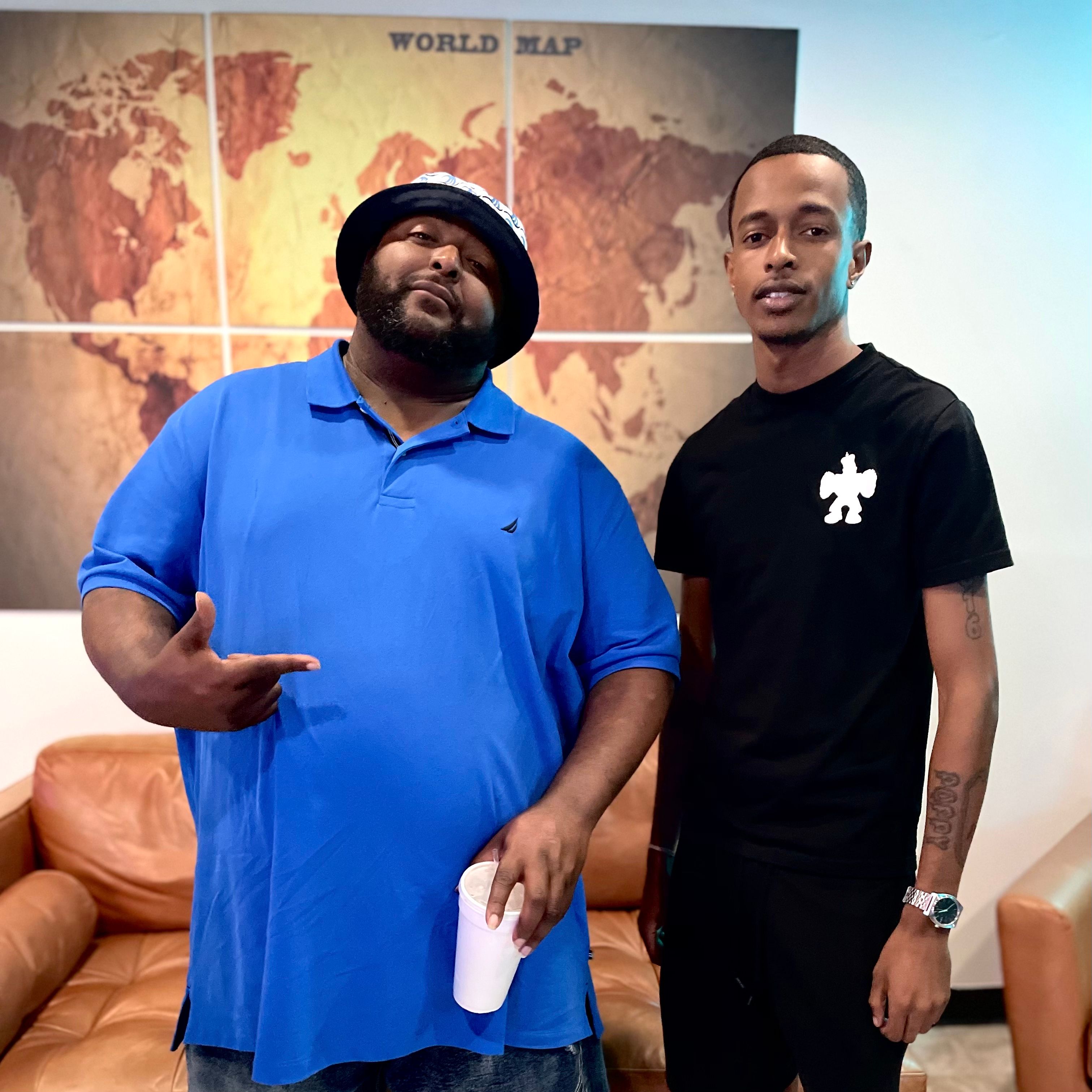 We hear that the listeners probably can expect to receive the visual to "Different", so we'll keep you updated on that. In the meantime, make room on your playlist to stream "Different" because it's coming soon!