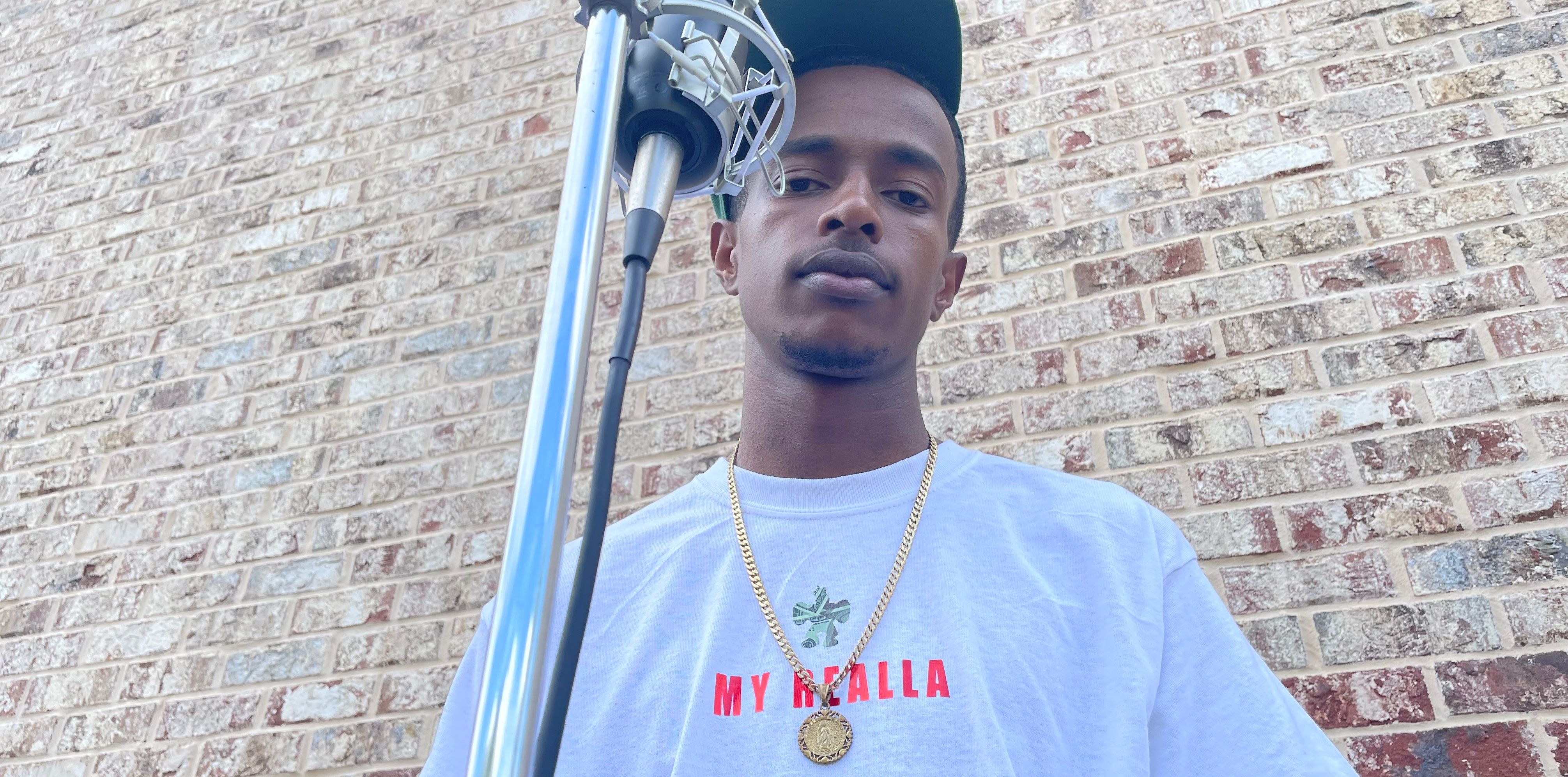 Poppy Khan's 'Rollin' featuring Danky Ducksta has become the website's number 1 listened to single.
'Rollin,' which overtook 'Life Up' this week to become the most listened to single on the Heavygame.biz website. In short order, Poppy Khan strung together a wild run of singles. Poppy Khan started out locked in a studio stocked with a gang of beats. He recorded a single titled 'Life Up' featuring Suga B and Danky Ducksta celebrating his 21st birthday at Patchwerk Studios which reigned as the number 1 listened to single up until now. With the help of listeners from the UK, Canada, Netherlands, Germany and France 'Rollin' has become Poppy Khan's most listened to single on the Heavygame.biz website. 'Rollin' also captures a feature from his brother Danky Ducksta.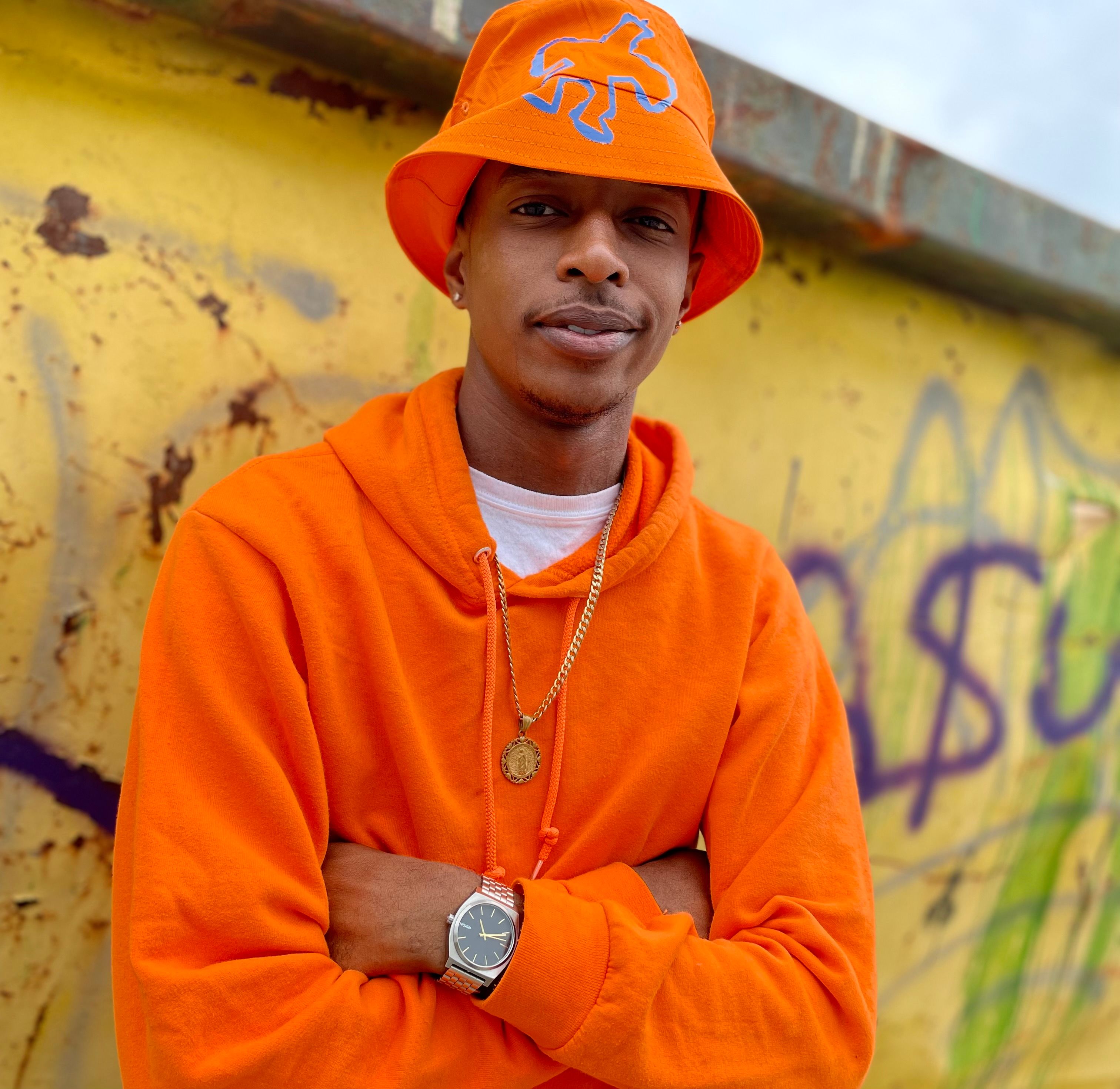 Poppy Khan listeners, however, may not be who you think they are. Though the game spitter was born in 1999, his base on Heavygame.biz skews a mix of younger and older. People ages 20 to 40 listen to the game spitter the most on Heavygame.biz, and they've been listening more every year—increasing their listening since 2018. It's clear that Poppy Khan's songs transcend their time to become lasting favorites—not only for the younger generation that first fell in love with them, but for those who came before.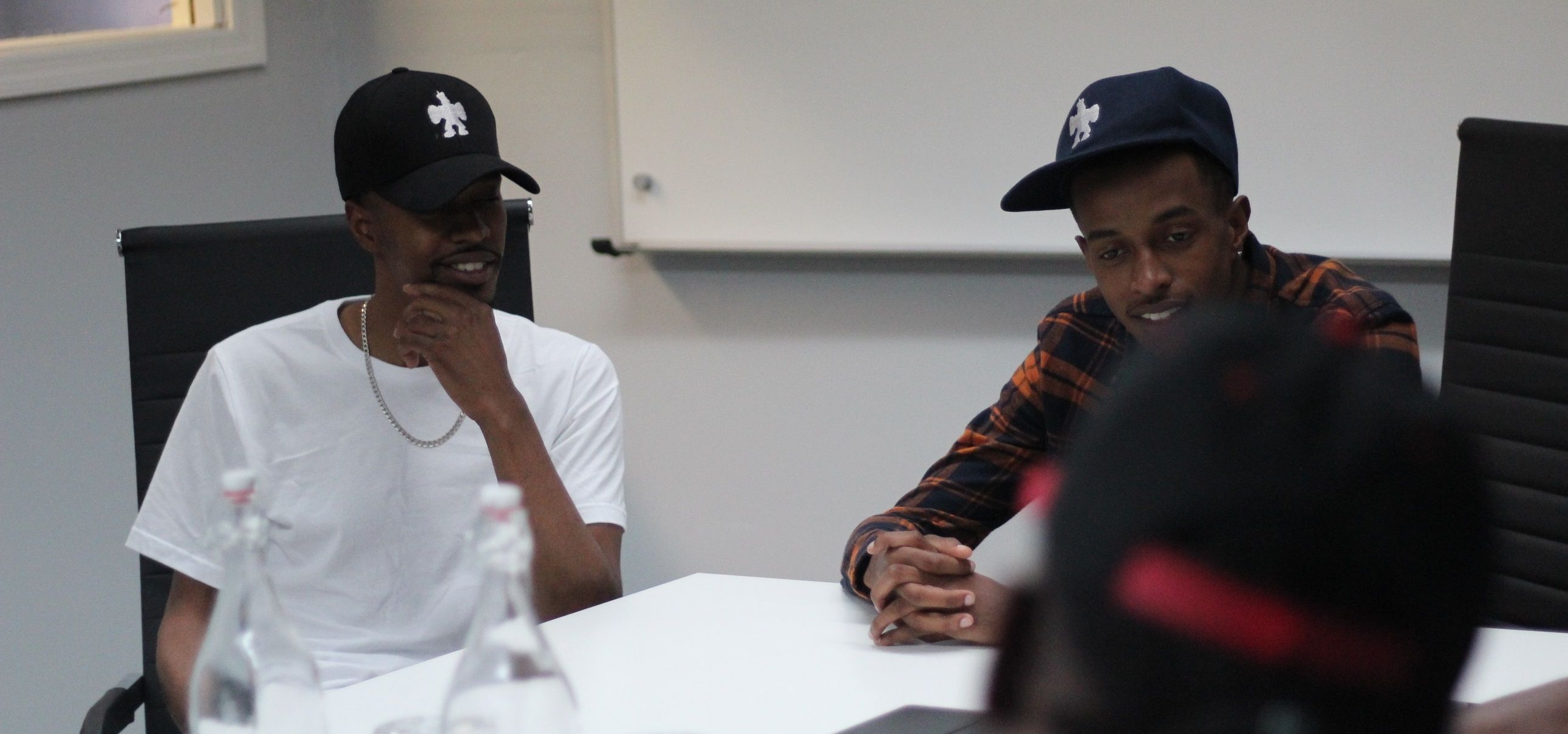 Additionally, 'Rollin' topped Heavygame.biz's digital song sales as the top-selling song on the website. Congratulations to 'Rollin' on an amazing growth!