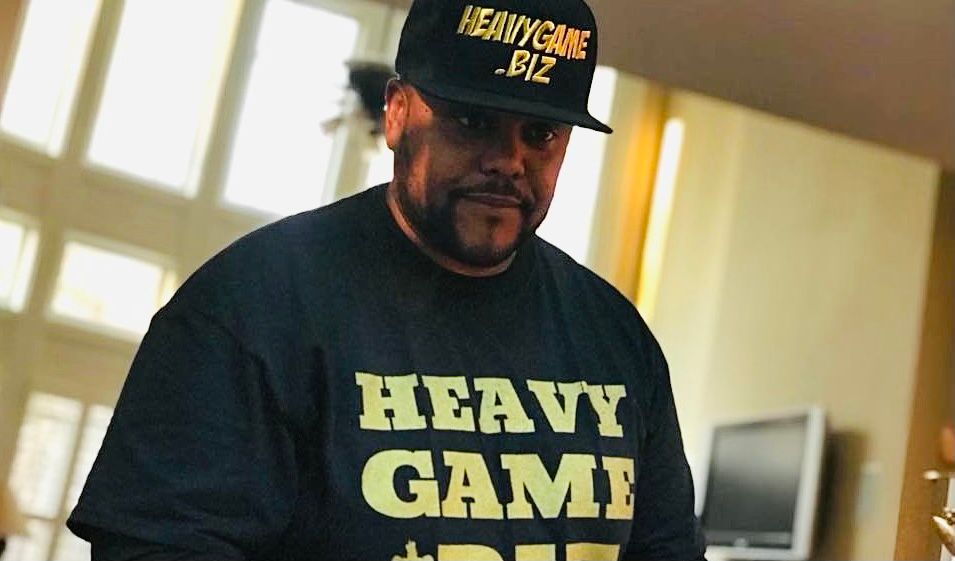 Oakdale Boonce speaks on a number of things including the fact that he's popped.
Oakdale Boonce said putting your own money up is a struggle. He says he's popped because he's constantly investing his money and has been doing so since the age of sixteen. He said even back then you didn't make money day one. You had to put the work out in the street and wait on the return. He said it was a process that you had to continue to duplicate if you wanted to grow and expand. So the minute you reap any return you immediately wanted to invest in more work to assure you always kept work on the street. He said they're building their brand based on that same formula.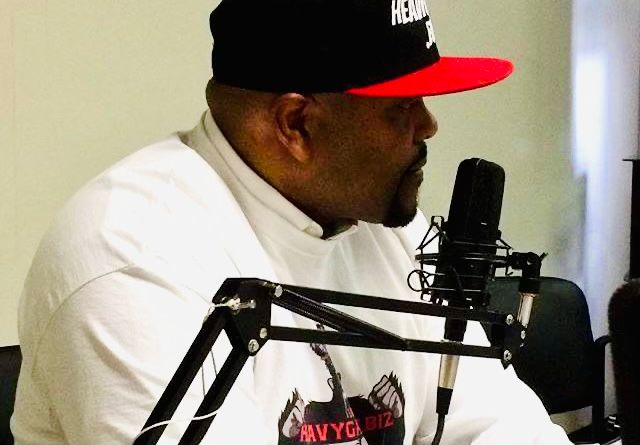 "If you don't want to invest in something your family can benefit from, and you're only doing it for yourself, that's lame in my book. Anyone can take care of their self. I'm not worried about me, I'm worried about my grandkids and my grandkids kids. A hundred years is three generations, and I gotta do what it takes to provide for the next hundred years." Oakdale Boonce told Game Report.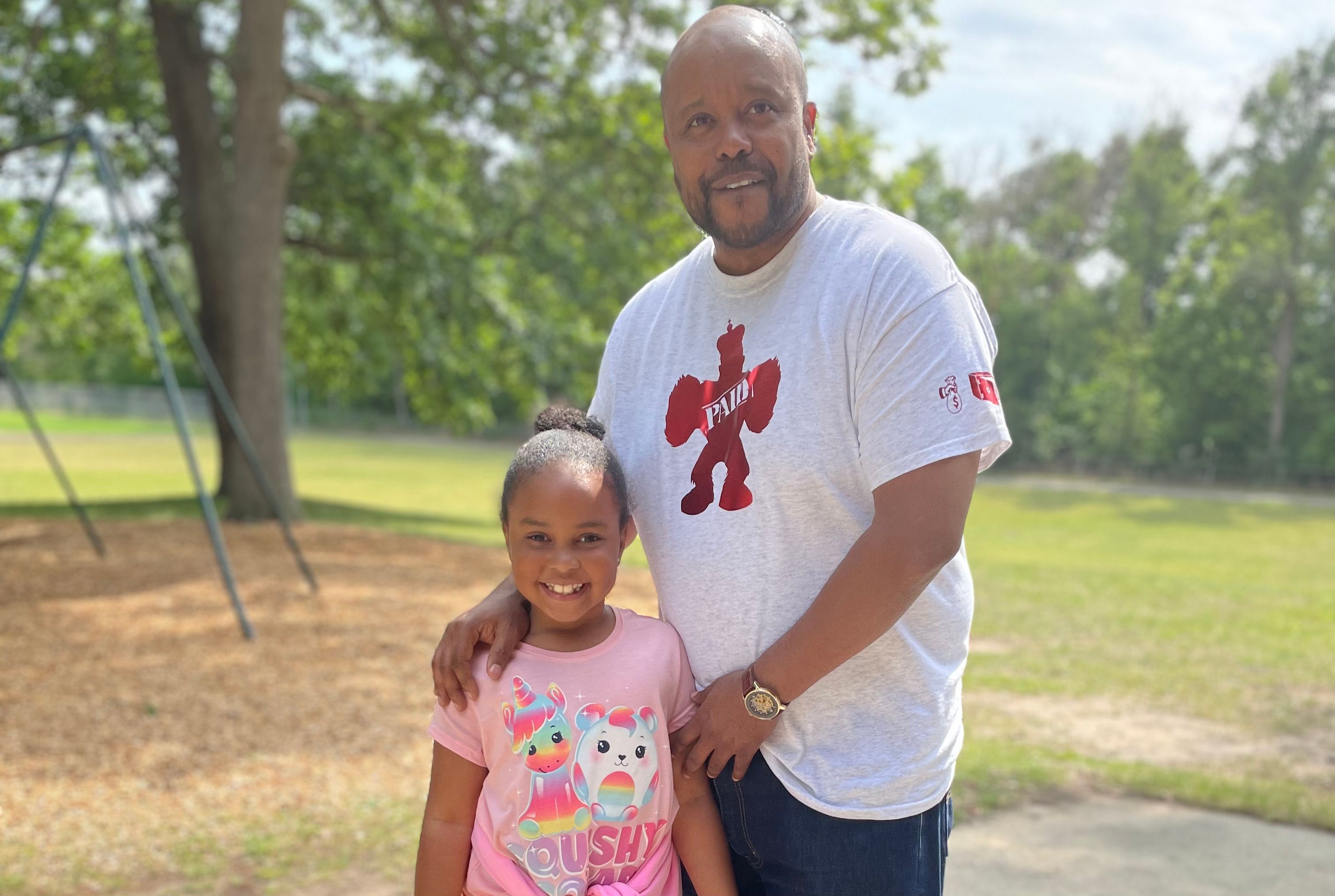 He also went on to say "I ain't out here trying to make money off of other people, my job is to empower my family and anyone else I believe in that believes in themselves. My mission is to put others in position to build their own empires. Being a real man and a leader, you have to care for others more than your care for yourself. So I put the people I love before I put myself all the time. Every move I make I think of how it's going to affect the people I love long term. So yeah I'm popped! I won't see or enjoy another dime until there's enough to cover the next two to three generations following me. Because having real bread is having enough to pass to your children's children's children!"