When it comes to Go Realla Grind and being independent, and everything in between, Oakdale Boonce is the perfect example to look at. Best known for co-founding the Heavy Game label alongside his cousin, the Grand Rapids native has always been about his Go Realla Grind.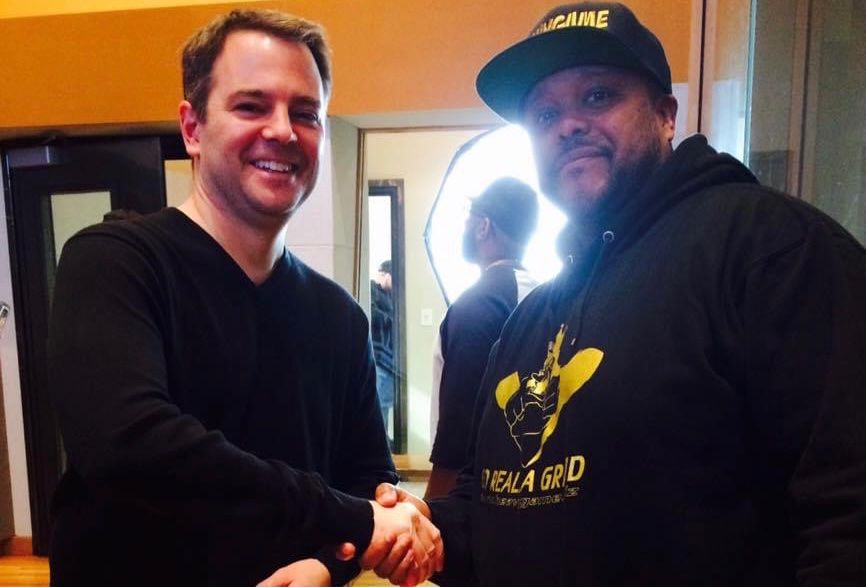 Today, the Realla has his hands full overseeing the sales and marketing for Heavygame.Biz and Go Realla Grind products including the relaunch of Go Realla Grind this year. Introducing the new line of Go Realla Grind 'Taste of Cuba' Cigars and a new Go Realla Grind 'Daily Grind' Colombian Exchange coffee coming soon.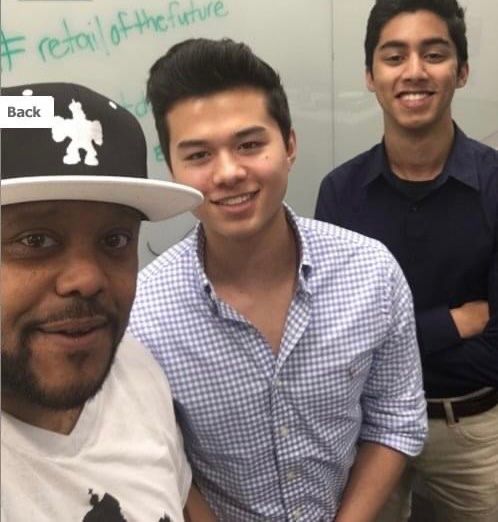 In light of desire and hunger, Passion Speak's Sandra Jennings spoke with Oakdale Boonce about his Go Realla moves, the importance of utilizing technology, independence and more. Watch below!