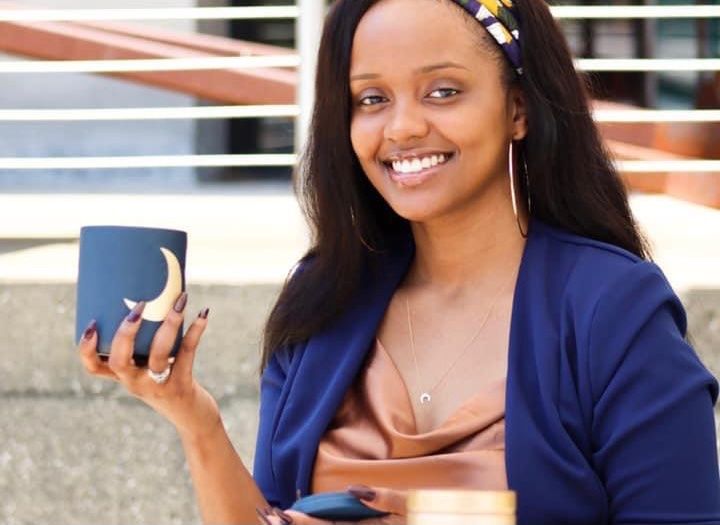 On her way to a relaxing baecation, the influential blogger Tysha Stewart posted a video of her unwinding. 
The blogger was enjoying a "Baecation" Crescent Wax Candle. The caption read: " How do you spend time disconnecting? Today I enjoyed a baecation. Maybe not your typical baecation, but definitely close enough thanks to the amazing smelling candle called "BAECATION" by @crescentwax the fragrance was everything I needed today." 
The owner of Crescent Wax (Candle Kay) was understandably excited to receive the Tysha Stewart cosign, posting a caption on social media, "Tysha Stewart apparently ordered a candle the other day. She just made a dope ass reel on IG with it and gave me a shoutout."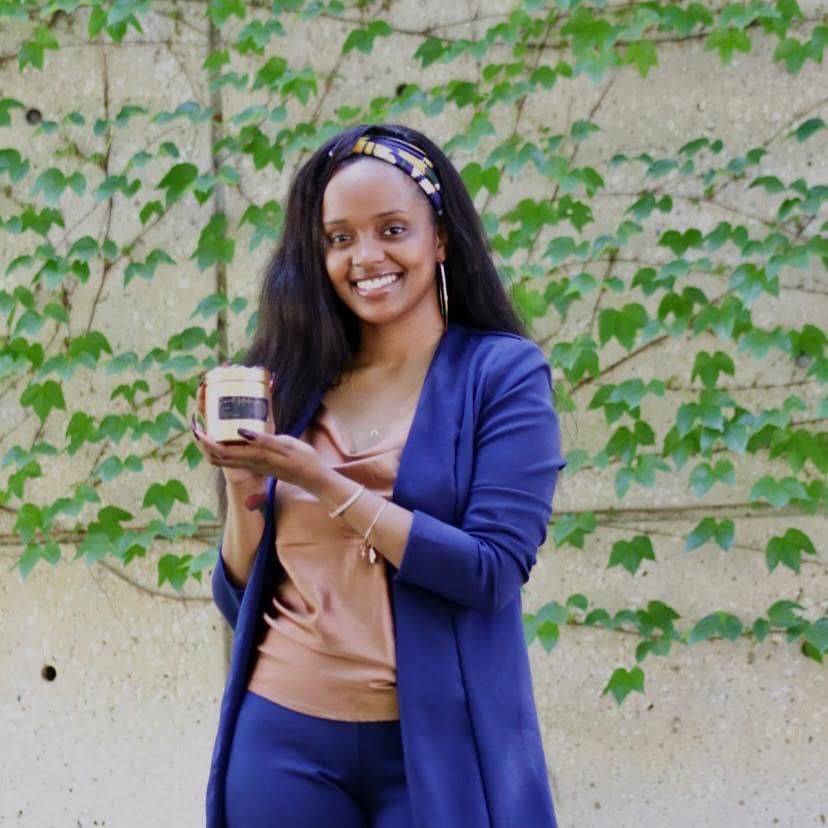 The naturally scented luxury candles are made with 100% natural fragrance oils, protected by a hand painted concrete vessel. The waxing moon represents intention, hopes, and wishes. After recharging under the new moon, your intentions and desires are ready to be planted.