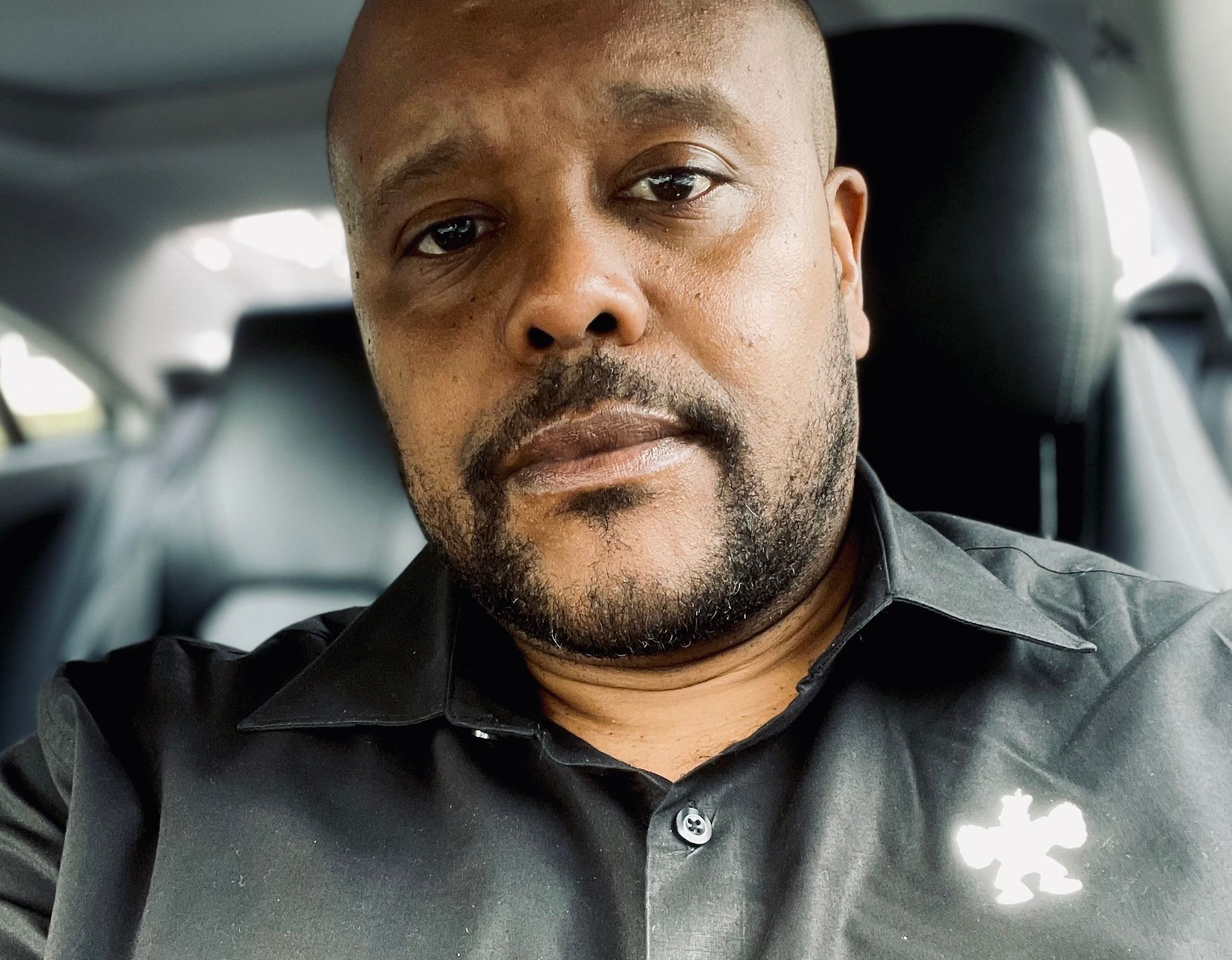 The Go Realla Grind brand — which is co-founded by Oakdale Boonce and his sons, Heavygame.biz game spitters Poppy Khan and Danky Ducksta— is investing in yet another venture.
Go Realla Grind and its constituents have invested into a Phoenix, AZ based cigar company creating their own brand of cigars, called 'Taste of Cuba'. These premium higher-end cigars are made by hand using long-filler tobaccos grown from Cuban seeds. They will sell their blends on their website, shipping across the country to all 50 states, and in some local shops.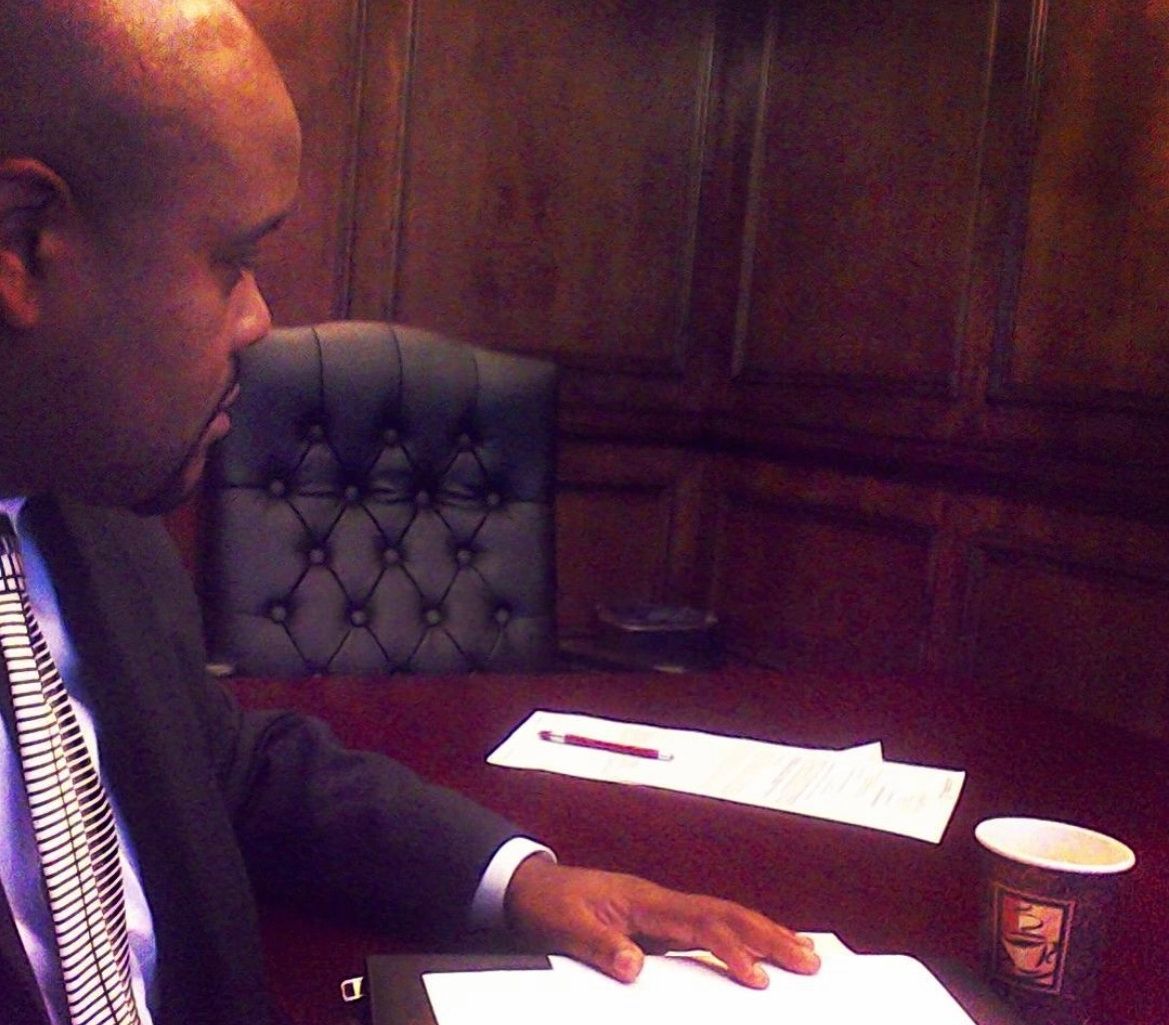 The founder says he has learned that the factors that make a cigar unique are the soil where it's grown, the climate of the region where it's grown, the manual labor, and the variety of tobacco used. Each Go Realla Grind 'Taste of Cuba' cigar goes through a great deal of manual tasks in the process to go from seed to cigar.