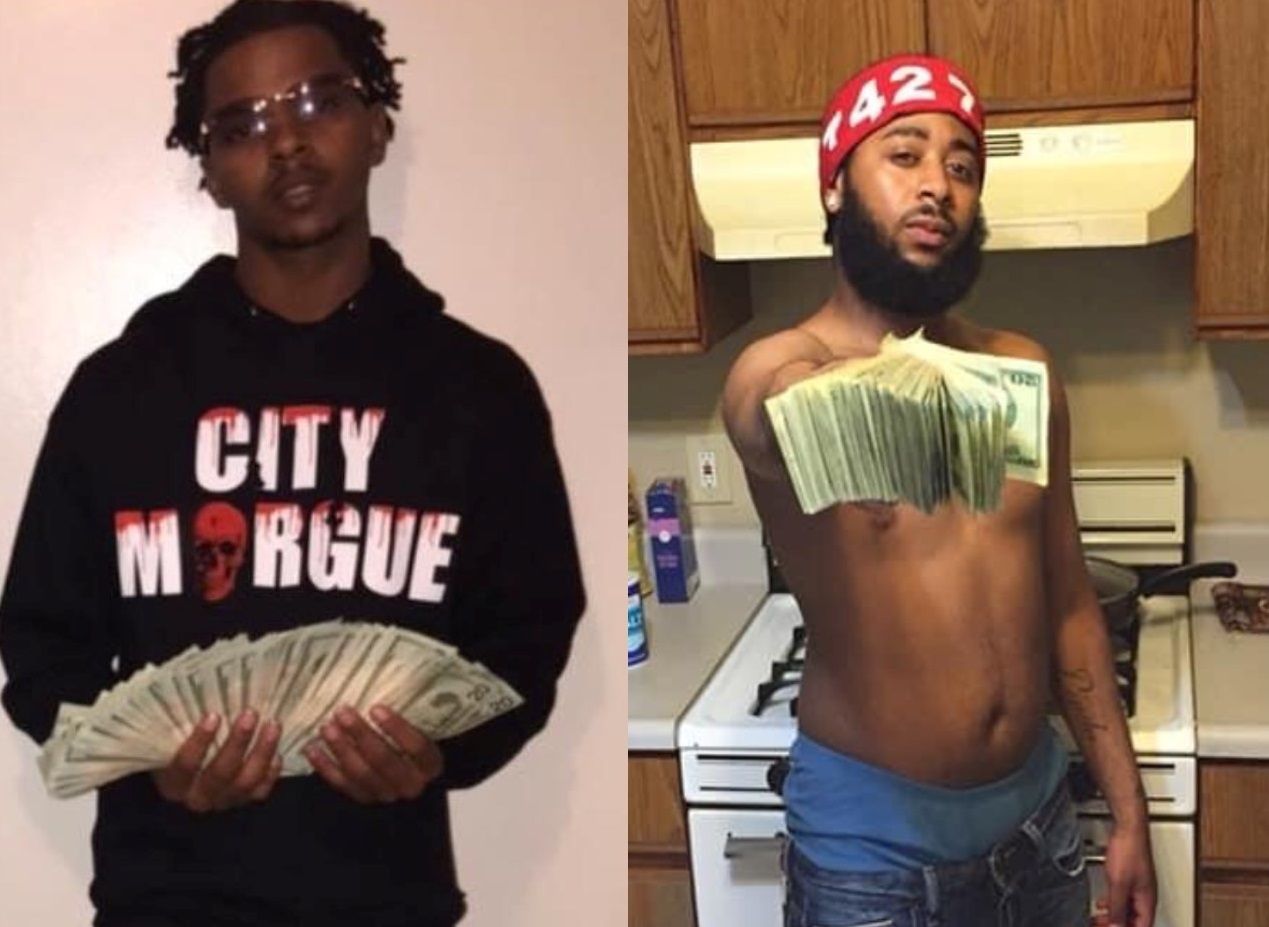 Following the release of 742 Caine single last month, he connects with 742 Gamble for "Free Meeze Freestyle". 

The Grand Rapids Game Spitters are claiming rank. 742 Caine steadily been making noise with the release of his last project, "Practice". Now, he's readying to apply more pressure, even if  the world is at a standstill right now. This week, he teamed up with the one and only 742 Gamble dropping a feature on 742 Gamble's new single, "Free Meeze Freestyle." Doing it for the hustlers and the streets, "Free Meeze Freestyle" takes inspiration from their soldier they consider a prisoner of war.
 
Those unfamiliar with 742 Gamble and 742 Caine will get a good chance to get familiar with this one. If you're into that real Game, you'll be on these two for years, taking in each drop with open ears. They come through with a flow that is infectious and repetitive, sure to stay in your memory for the next little while. Watch video below.